Zorb 1st Generation
Iconic Favorite
The original super-absorbent fabric
Zorb Original is a unique fabric that is used as a hidden absorbent layer in reusable absorbent products. Thanks to its insane absorbency and durability this thin, lightweight, and economical fabric is widely used in the medical & incontinence industry by big brands and ecopreneurs alike.
Uniquely engineered to distribute moisture
Hypoallergenic fabric that improves reusable products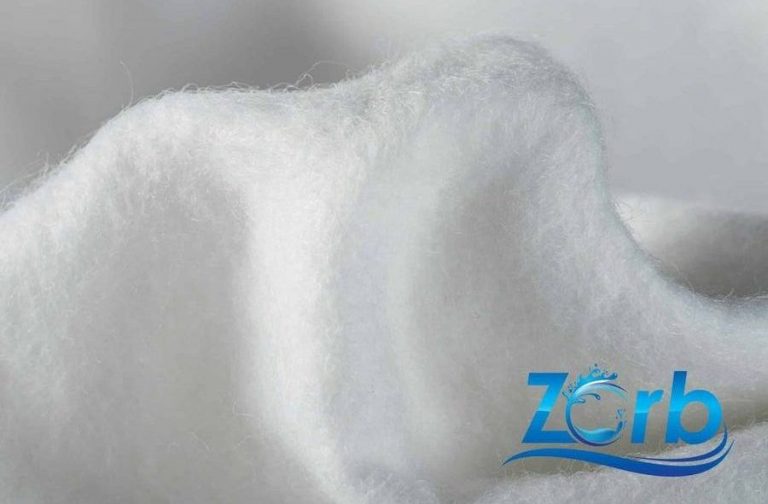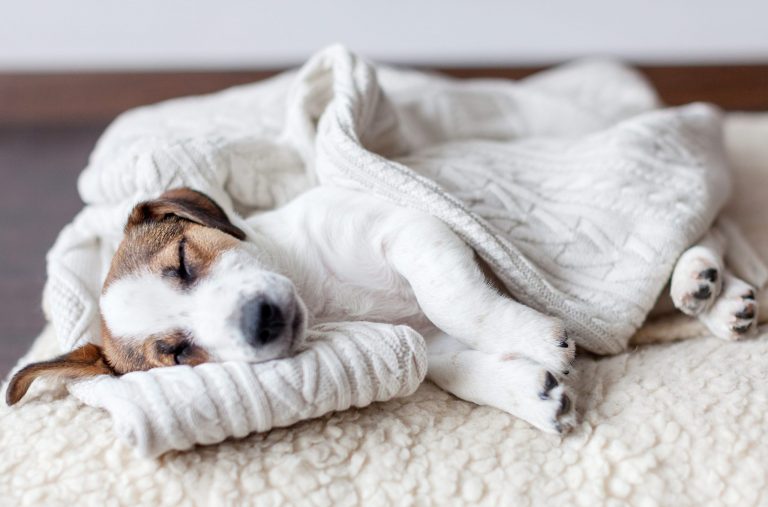 Zorb Original is the absorbent fabric that started it all. The amazingly absorbent fabric that revolutionized absorbency in reusable products; that has been the industry standard in the incontinence undergarment industry for decades; that has stood the test of time and continues to rank number one in super absorbent fabrics. The fabric that has created the brand, Zorb!
It is an interlining material engineered from entangled fibers to be stitched between two fabrics to make durable absorbent products. Its exceptional wicking and absorbency has since found numerous other uses such as seed starting, low cost solar desalination stills for producing fresh water, hydroponics, torches, wrapping flowers and many more.
Shop Zorb Original Fabrics
Zorb 1st Generation can be used for: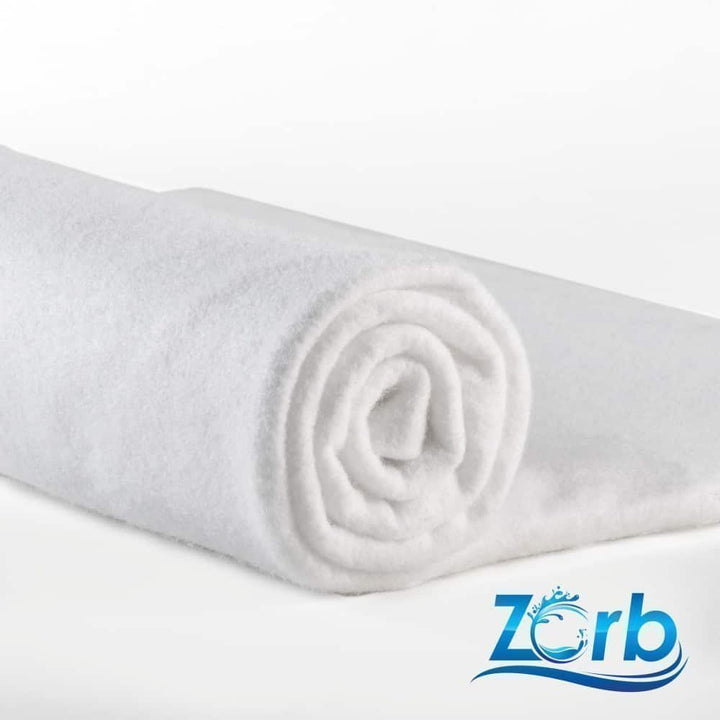 Zorb® Original Fabric
Innovative, super-absorbent hypoallergenic fabric uniquely engineered to rapidly capture and distribute moisture with superior holding capacity.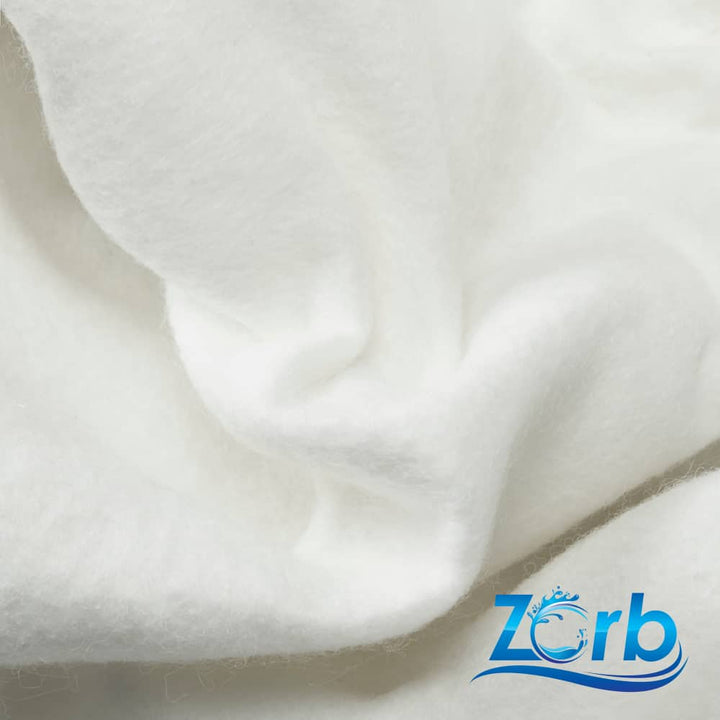 Zorb® Original Silver Fabric
Features an antimicrobial material to inhibit the growth of bacteria, fungi, and algae on the fabric, control bad odors, and provide intelligent freshness protection.
Which Zorb fabric is right for you?
Zorb Original

Zorb 3D

Zorb 4D

Absorbency

All absorb 10 times their weight in under 2 seconds

Speed of absorption

All soak up 20 times faster than other materials (bamboo, cotton, hemp knits)

Ready-AbZORB™

Our pioneering technology eliminates prewashing and drying normally needed to activate the super absorbency. It also reduces 60-80% of the shrinkage, so you get more fabric for your money.

Antimicrobial

Antimicrobial and non-antimicrobial versions available for each
A fabric that's consistently #1
Breathable, flexible, durable
faster than other materials
Why
Ecopreneurs
Small Businesses
Corporations
Moms & Dads
Babies
Entrepreneurs
Everyone
Love Zorb 1st Generation
"I use this fabric as the main core for maxipads for my cloth maxipad business (Designer Pads by LXG), it is a great quality fabric at a great price! I owe my business success to this Zorb fabric. It's super absorbent and I like that I can do multiple layers for extra absorbency, my clients love the pads absorbency. I highly recommend!"
"I own my own small business and I use Zorb almost exclusively for my products. It's the absolute best for absorption! I have tried everything out there and Zorb is the winner! Always arrives quickly, which is a must sometimes when I have unexpected orders. I can't say enough wonderful things about Zorb, simply the best!"
"I've tried other moisture-wicking fabric with antimicrobial silver, but these small packets are very expensive. I use Zorb Silver fabric because it is less expensive, and helps me feel better - no itching and no odor."
Proudly made & manufactured in the USA
Dedicated to unmatched quality
Leading brand for sustainable, super-absorbent fabrics
Safe for You,
Safe for the Planet