Sustainability:
Our Top Priority
Our mission is to create sustainable fabrics that are respectful to the environment
Zorb fabrics are designed to make high-performing reusable absorbent products that help reduce and eliminate our dependence on disposable products.
Our commitment to sustainability encompasses care for our planet, protecting the environment and care for our people that use the fabrics and who create them.
Trusted & compliant manufacturing
Our sustainability initiative are focused on: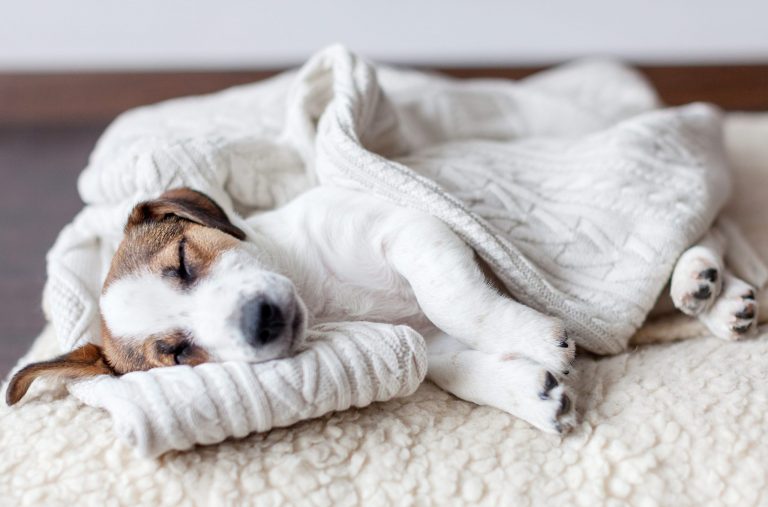 Safe for your family and safe for the planet
Engineered to meet exacting USA requirements, Zorb is one of the highest quality-assured fabrics on the market. 
A fabric that's consistently #1
Breathable, flexible, durable
faster than other materials
Absorbency that lasts for a lifetime
Zorb fabrics are engineered with a unique knitting construction without using SAP (super absorbent polymers), so your end product stays absorbent for its' lifetime.
Leading brand for sustainable, super-absorbent fabrics
Safe for You,
Safe for the Planet