Super Absorbency.
Superior Fabric.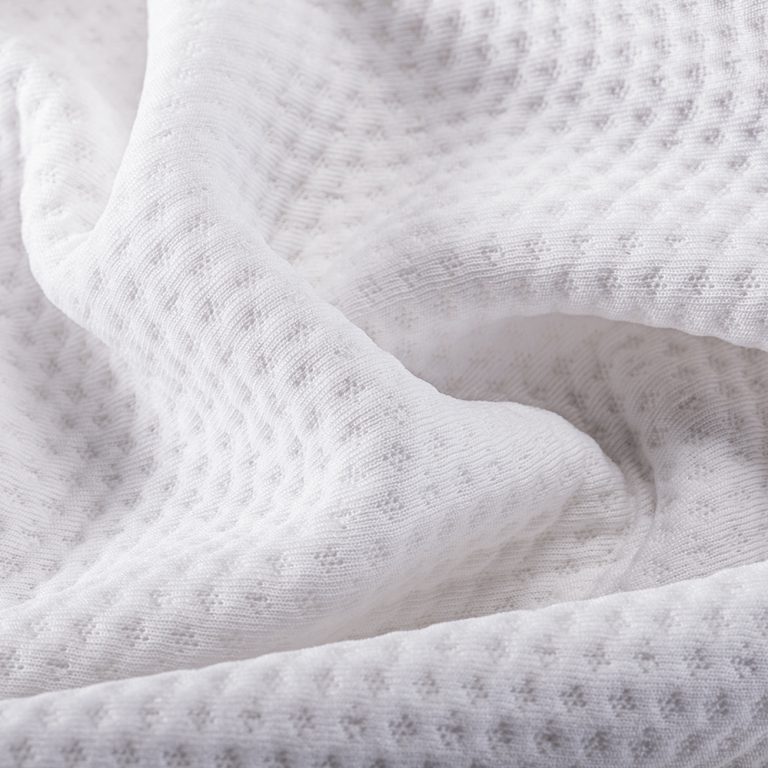 Thin, Cost-Effective, & Reusable
Up to 20x More Absorbency
Zorb fabric is an innovative, super-absorbent, hypoallergenic fabric uniquely engineered to rapidly capture and distribute moisture with a superior holding capacity.  
Body-safe, eco-friendly and durable, Zorb is a game changer!
Three Components of Absorbency:
Good absorbency requires rapid capture, quick dispersion and superior holding capacity to reduce compression leaks.
Leading the Market in Absorbency
Zorb Original

1st Generation
A non-woven interlining material used between two fabrics as a super-absorbent layer.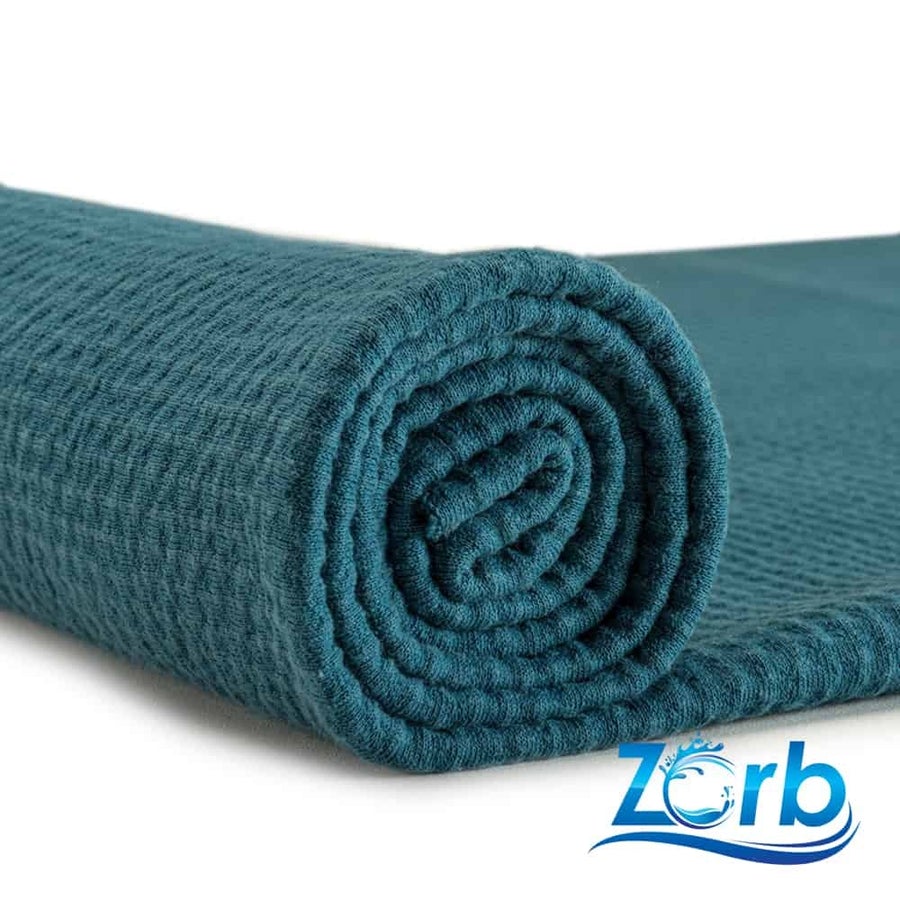 3-dimensional reversible fabric that can be used on its own for superior holding capacity.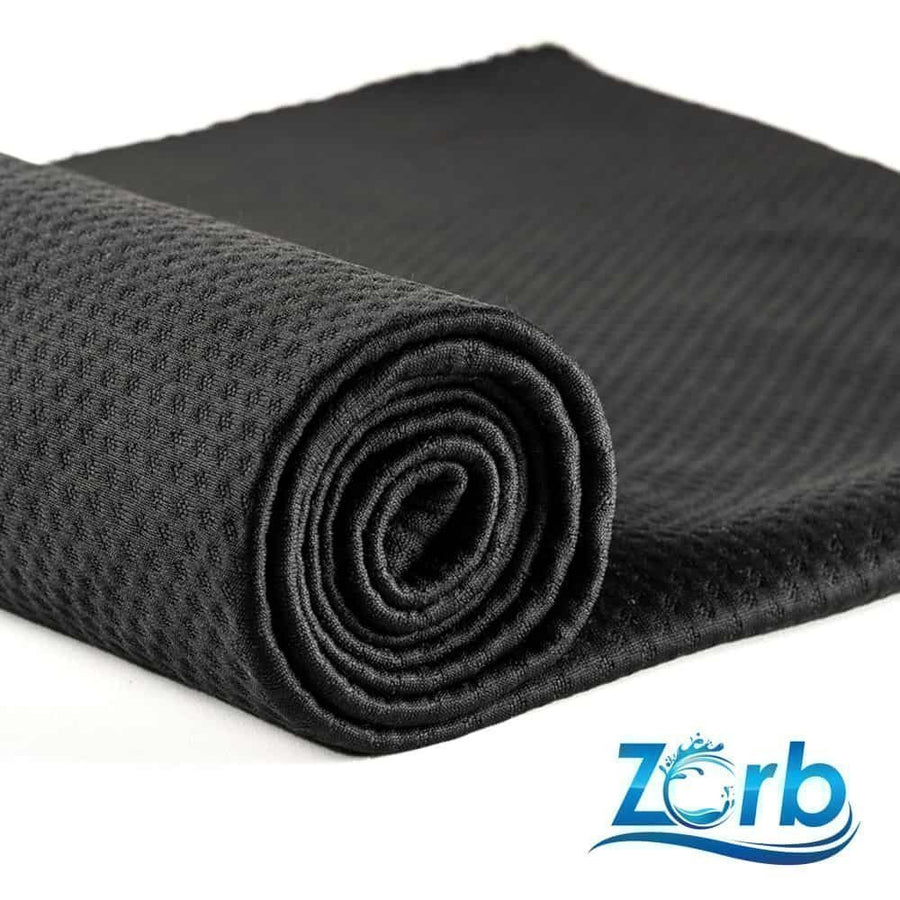 The latest innovation in high-performance fabrics with four layers for leakproof protection.

Developed with Care for the Environment
Lightweight and economical, Zorb fabrics feature a non-toxic manufacturing process. They are made without BPAs, phthalates, and other harmful chemicals.
From soaker pads and incontinence wear to floating solar stills for desalinating sea water, Zorb fabric is created for reusability and designed specifically with the environment in mind.
Improving Designs Around the World
We partner with a variety of brands to create sustainable and super-efficient absorbent materials.
Unique fiber construction
Designed for Endless Options
"Absolutely love the fabric quality! We use the Eco-PUL to line our lunch totes and it's a perfect match. It feels sturdy and like it will hold up to many washings for our line of washable lunch bags. Thanks for creating a quality product."
"(Amazing) quality and function. We use the Zorb fabrics in a few different versions and they are amazing. Absorbent, good quality and exactly as advertised. The team are equally amazing, helpful, and responsive!"
"Great fabrics for face masks and other personal health projects. I exclusively use ProECO® Stretch-FIT Organic Cotton Jersey LITE Silver Fabric for the inner layer of my 3-layer cotton masks. Soft and comfy! Outstanding service!"
"I purchased an excellent American made product and received excellent customer service. Could not have asked for a better experience."
Leading brand for sustainable, super-absorbent fabrics
Safe for You,
Safe for the Planet